IRS Installment Agreements
IRS Installment Agreements Services in California
The IRS allows taxpayers a number of ways to arrange payment of their back tax liabilities. Our goal is to help you set up a plan that not only is compliant with the IRS but is an option that works for your specific needs and budget. We want to help our clients to pay the minimal amount in the fastest time possible to minimize accumulated interest.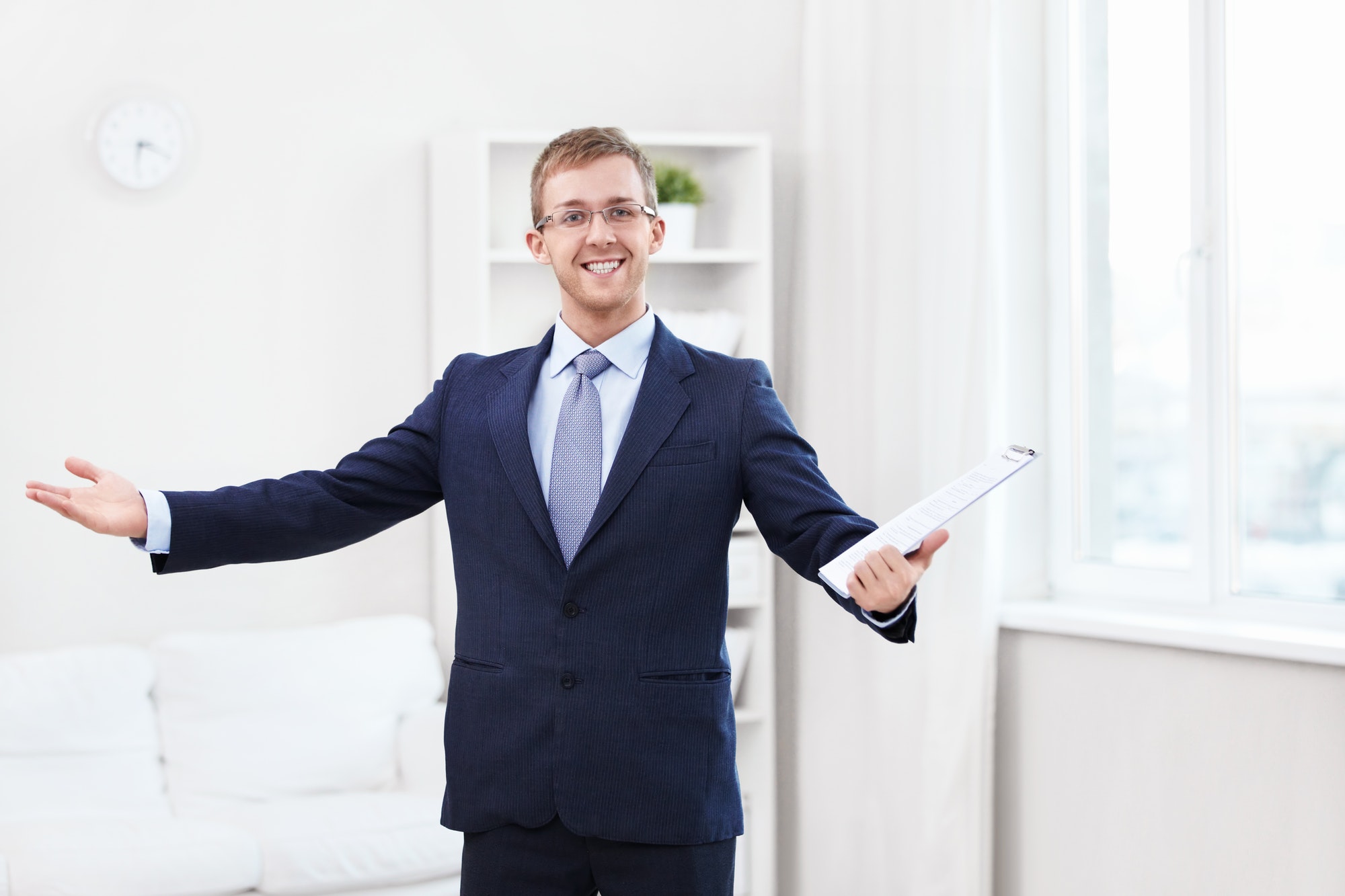 When Does an Installment Agreement Make Sense?
1) The taxpayer is unable to pay their tax liability all at once
2) Your Offer In Compromise was rejected by the IRS
3) You have no other lower interest means to cover your tax liability
The best way to get the most beneficial Installment Agreement is to have a licensed tax professional (Enrolled Agent, Tax Attorney, CPA) submit your filings and negotiate with the IRS for you.
Different Types of Installment Agreements
Let us help you with Tax IRS Installment Agreements
We are eager to help taxpayers across the country get fair resolution to their tax problems. If you would like further information on how we can become part of your tax negotiation team please call Millennia Tax Relief today to talk with one of our IRS Installment Agreements Team.
call one of our friendly agents to talk about your tax resolution options
(all calls are toll free)