Penalty Abatement Services in California
Unpaid taxes can accumulate to tens of thousands of dollars sometimes hundreds of thousands of dollars over the years. On top of that the IRS imposes interest and penalties on unpaid taxes that can add substantial amounts to your tax debt over time. While the unpaid tax debt stays the same the penalties and interest continue to accumulate until paid.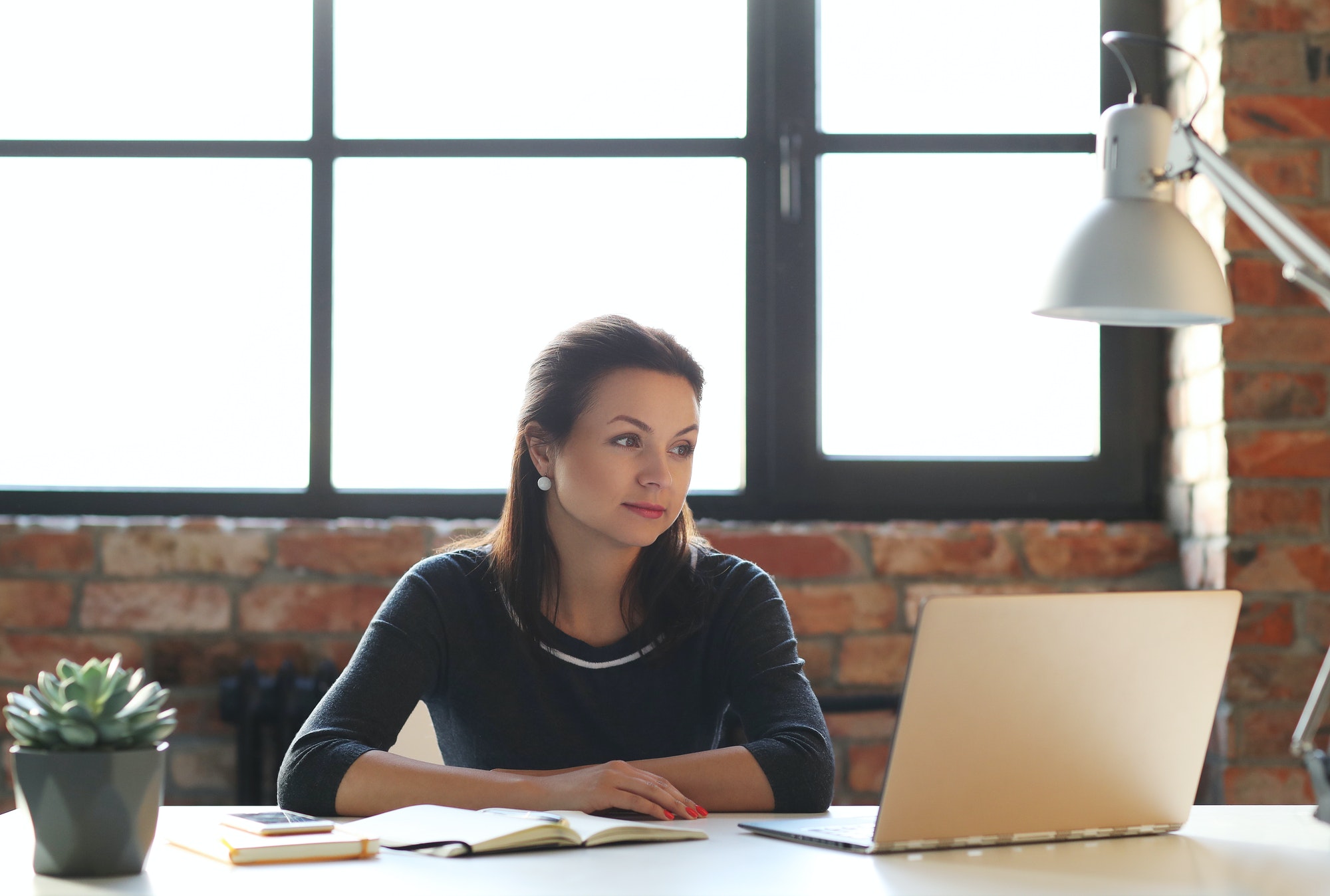 Why work with Millennia Tax Relief to Resolve Your Issues
We bring 25 years of tax preparation and tax resolution experience to work for you. Our team of tax professionals will give you nothing but the best advice, preparation and representation. Our skilled team of Tax Attorneys, Enrolled Agents and consultants will guide you through the process to get back on track with the IRS.
With Millennia Tax Relief, you work with a company that has proven it can get results for taxpayers in similar situations to yours.
Abatement means to reduce or eliminate of something. Penalty Abatement means the reduction or elimination of the penalty portion of your tax debt. Although reduction of interest can happen it is not that common for the IRS to do so.
To qualify for First Time Penalty Abatement there are 3 basic criteria:
To qualify for penalty abatement over many years of back taxes there must be reasonable cause for filing your taxes or paying them late.
Examples of Reasonable Cause
Your records were destroyed by natural disaster, flood, fire etc
Unable to calculate the back taxes due to missing records
You were in Prison or Rehab
Family Death
You got bad information from a Tax Professional
You got bad advice from an IRS Representative
Because reasonable causes can vary tremendously Qualifying for Penalty Abatement is taken on a case by case basis. Your case will be looked at be an actual IRS Representative not a computer. The most important issue is whether the situation was out of your control or not.
If interest and penalties continue to accumulate increasing your tax debt it is time to get some professional help. Millennia Tax Relief has years of experience helping taxpayers resolve, reduce or eliminate their outstanding tax liabilities are very well versed on Penalty Abatement. Give us a call for an initial consultation and find out what your best options are.
Let us help you with Penalty Abatement
We are eager to help taxpayers across the country get fair resolution to their tax problems. If you would like further information on how we can become part of your tax negotiation team please call Millennia Tax Relief today to talk with one of our Penalty Abatement Team.
call one of our friendly agents to talk about your tax resolution options
(all calls are toll free)