Tax Consultation Services foe Clients Nationwide
Pending IRS tax problems can be one of the most stressful situations you can encounter. Tax debt can potentially jeopardize many of the hard earned assets a family has. The worst thing you can do is ignore the situation. The best solution is to be proactive and join a team with Tax Resolution Experience. Calling Millennia Tax Relief can be one of the best things you can do to resolve your situation.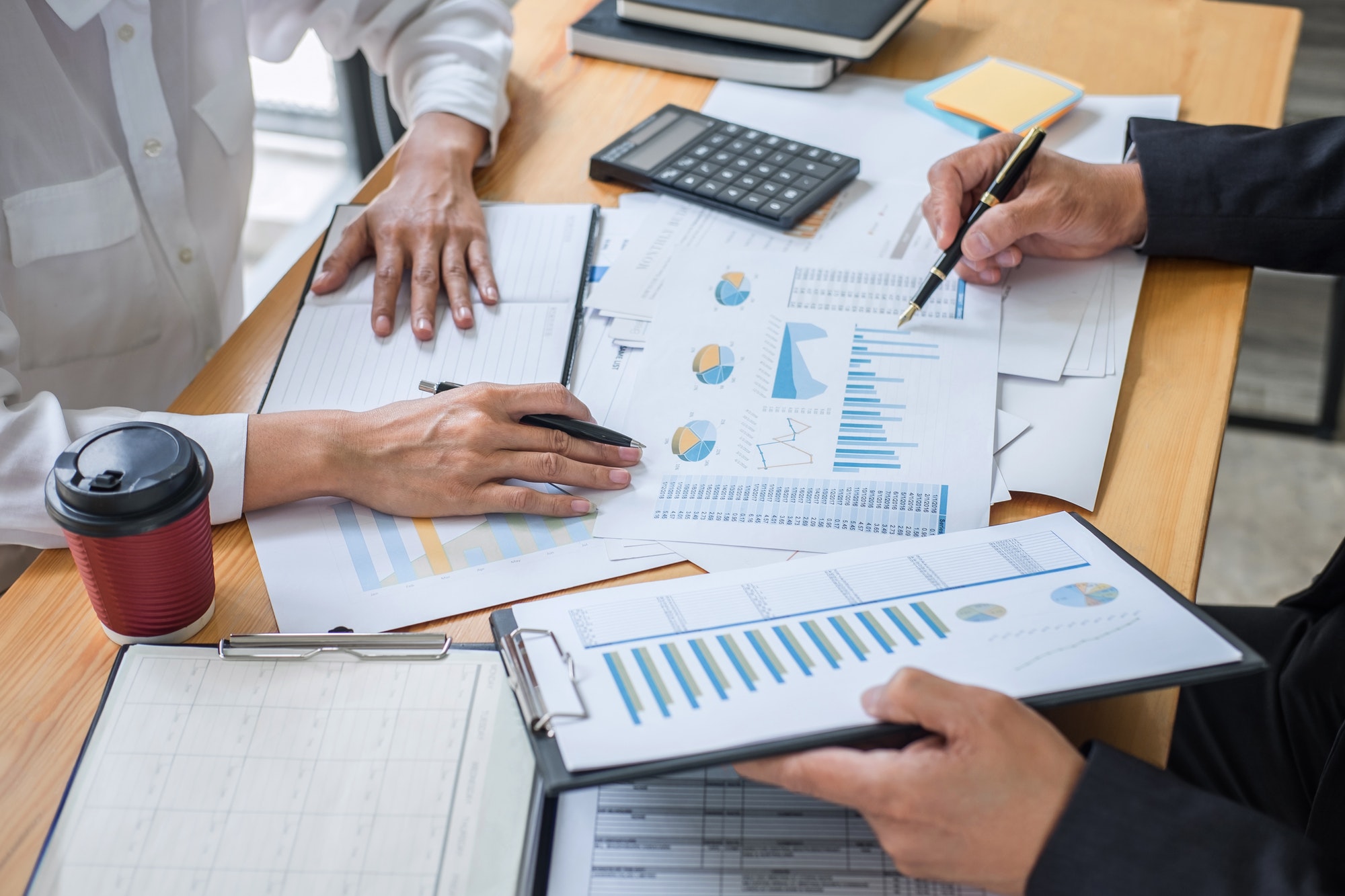 Why use Millennia Tax Relief for Tax Consultation
We bring 25 years of tax preparation and tax resolution experience to work for you. Our team of tax professionals will give you nothing but the best advice, preparation and representation. Our skilled team of Tax Attorneys, Enrolled Agents and consultants will guide you through the process to get back on track with the IRS.
With Millennia Tax Relief, you work with a company that has proven it can get results for taxpayers in similar situations to yours.
The Tax Consultation & Resolution Process
Get Started with a Tax Consultation
We are eager to help taxpayers across the country get fair resolution to their tax problems. If you would like further information on how we can become part of your tax negotiation team please call Millennia Tax Relief today to talk with one of our tax consultants.
call one of our friendly agents to talk about your tax resolution options
(all calls are toll free)